I was going through you tube and found that some uploaded from some who auditioned for the role of young Charlotte. It is unknown if the other characters will be casted as well. But this could be an upcoming episode that is going to be or has been filmed with the past few weeks. What do you guys think.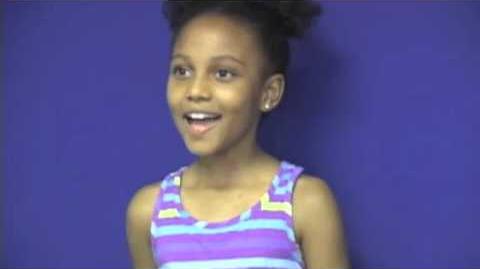 Ad blocker interference detected!
Wikia is a free-to-use site that makes money from advertising. We have a modified experience for viewers using ad blockers

Wikia is not accessible if you've made further modifications. Remove the custom ad blocker rule(s) and the page will load as expected.