Well guys we have been waiting for awhile and like I expected when the cast wrapped season 2, they already knew about season 3. The Show has been picked up for Season 3!!!!! In a video cooper showed the cast from 220 receiving the announcement from Dan back in December but released it now. We will be enjoying 20 more episodes of the show. Will keep everyone updated when the season begins production but should be soon.
The Thundermans and Game Shakers have been renewed for another season as well as the shows that have been announced before. Bella sadly hasn't been announced yet, but still has a small chance of being renewed. As for 100 Things to do before High School it seems like that show has been canceled. It is very likely that this show won't have a chance being renewed.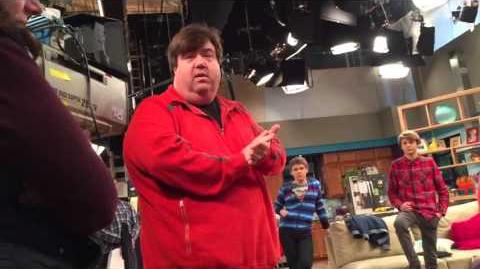 All info for new shows and more is listed here http://variety.com/2016/tv/news/2016-tv-upfront-nickelodeon-spongebob-alvinnn-1201720849/
Ad blocker interference detected!
Wikia is a free-to-use site that makes money from advertising. We have a modified experience for viewers using ad blockers

Wikia is not accessible if you've made further modifications. Remove the custom ad blocker rule(s) and the page will load as expected.