Over the weekend Cooper got married. We just wanted to send him our congrats. Also It doesn't look like production won't be affected at all. But it is possible that Cooper may not be in 212 due to him getting ready. They did film since Ella posted a pic with her TV dad. https://twitter.com/cooperbarnes/status/650634229873664001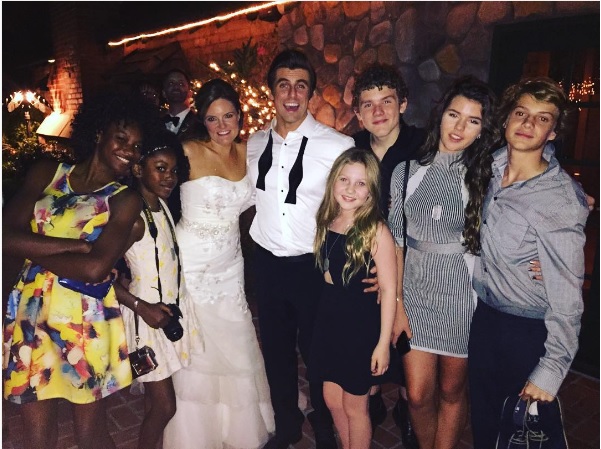 Ad blocker interference detected!
Wikia is a free-to-use site that makes money from advertising. We have a modified experience for viewers using ad blockers

Wikia is not accessible if you've made further modifications. Remove the custom ad blocker rule(s) and the page will load as expected.