Specs in the City is a glasses store seen in Captain Man: On Vacation.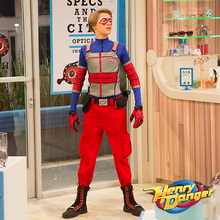 History
Kid Danger went there to stop 2 criminals from robbing the place. Captain Man then arrived and punched one of the criminals and Kid Danger tells him to get out before the owner's wife gives him an autograph.
Ad blocker interference detected!
Wikia is a free-to-use site that makes money from advertising. We have a modified experience for viewers using ad blockers

Wikia is not accessible if you've made further modifications. Remove the custom ad blocker rule(s) and the page will load as expected.